Apple Event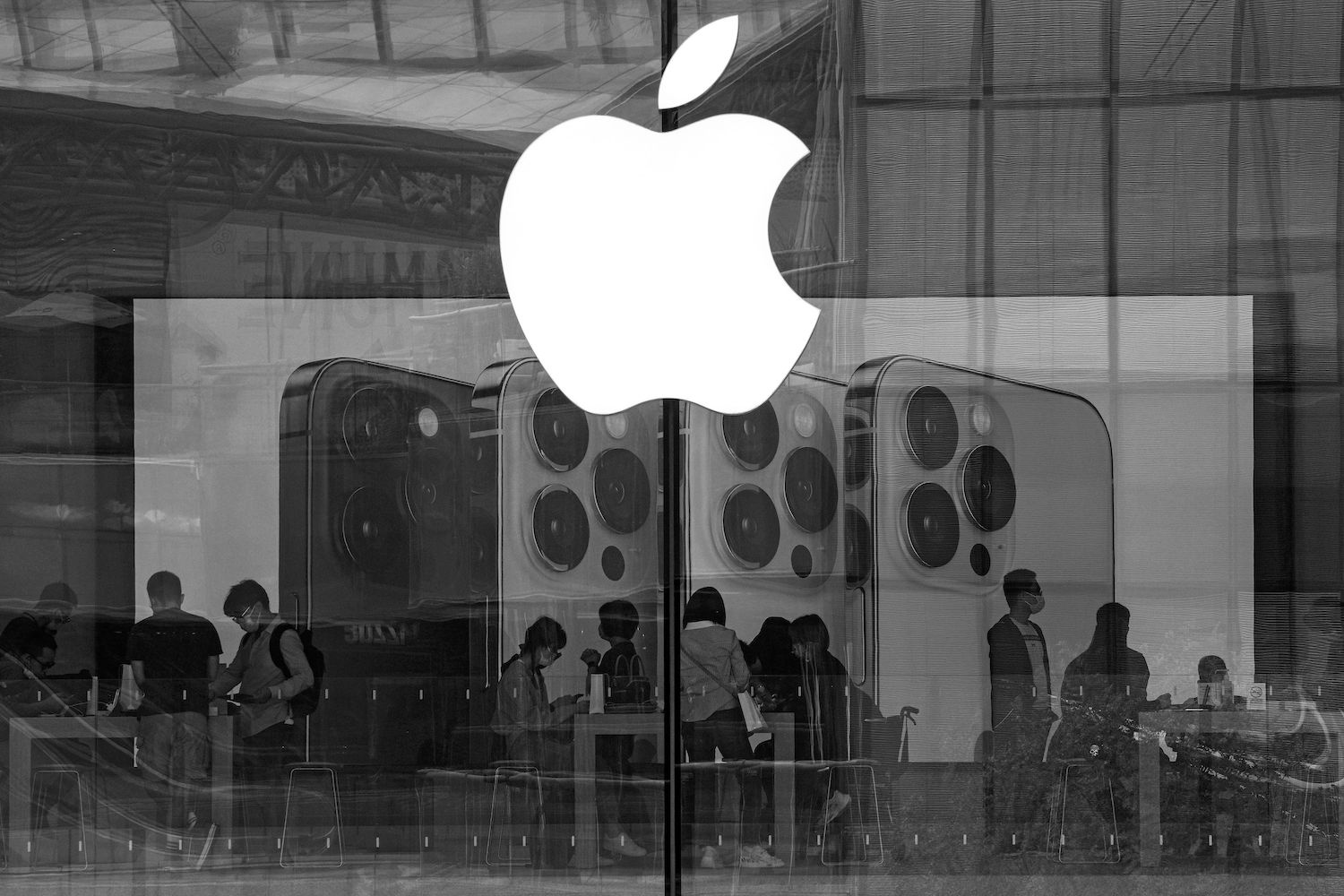 Apple hosted a new Apple Event on Tuesday, Mar. 8, 2022. The event consisted of Tim Cook sharing new Apple technology and additions to current devices.
Apple has released an updated version of the iPhone SE 3; this is the newest budget smart-phone for people who want to have something on the Apple lineup. It features the same A15 Bionic Chip that can be found in the iPhone 13, it also features the ability to have 5G connec-tivity and comes with the Ceramic Shield glass protecting the front and back. The phone costs $429 which is affordable compared to the other newer iPhones.
The iPad Air is getting a couple of key upgrades, it now uses Apple's M1 Chip for faster speed and is also opening up to 5G connectivity. The tablet is getting comparable to the normal line of iPads and is a great option for Apple users. It is marked at $599.
A new piece of tech for creators and artists is the new Mac Studio. This is one of Apple's new desktops, and the apple website claims that it has "the most powerful chip ever in a personal computer." The device is marketed to digital artists, photographers and producers. The Mac Studio is priced at $1,999.
Along with the Mac Studio, Apple is releasing the Apple Studio Display. It is a screen for the Mac Studio with a 27-inch display, 5K resolution, a 12 mega-pixel camera and a powerful speaker system. The display starts at $1,599. This setup would cost a user about $3,600.
The aforementioned Mac Studio also has a version of the Apple Mac Studio with their new M1 Ultra Chip, it is an extra powerful version of the Mac Studio with extremely high-end hardware. This alternative is priced at $3,999, meaning that with the display, a customer could end up paying nearly $5,600.
Apple also released a new variant of their iPhones; the Apple phone lineup now features some devices with an Alpine Green or Green chassis.
The Apple Event introduced a lot of powerful additions to the market and gave users more ability to express themselves.